K9 - NEW!
Tech Farm's second house, K9, is an old hotel in prime location Östermalm.
Hus 24
A 14th century coliving house in the heart of Stockholm, established 2011.
The Flagship
A 14th century coliving house in the heart of Stockholm, established 2011.
You can

apply for membership

and book a short stay
or you can

apply for residency

and stay for longer.
We're on a mission is to help

global citizens

find their home.
Curation
We carefully curate residents and members based on our core values.
Facilitation
We establish a genuine culture of co-creation and conscious community.
Design
We bring nature and sustainability into the design of our spaces.
Tech Farm brings the spirit of the countryside into the city, providing an energising environment for our residents and members to live and work.
Fredrik Forss
Chief Development Officer
The Rise of Conscious Coliving
Can conscious coliving catalyse the regeneration of our cities into happier, healthier, smarter and more sustainable
places to live, work and play?
The Harvest
Thoughts, trends and guides to living, working and lifestyle from the Tech Farm community.
Meet Our Community of Members & Residents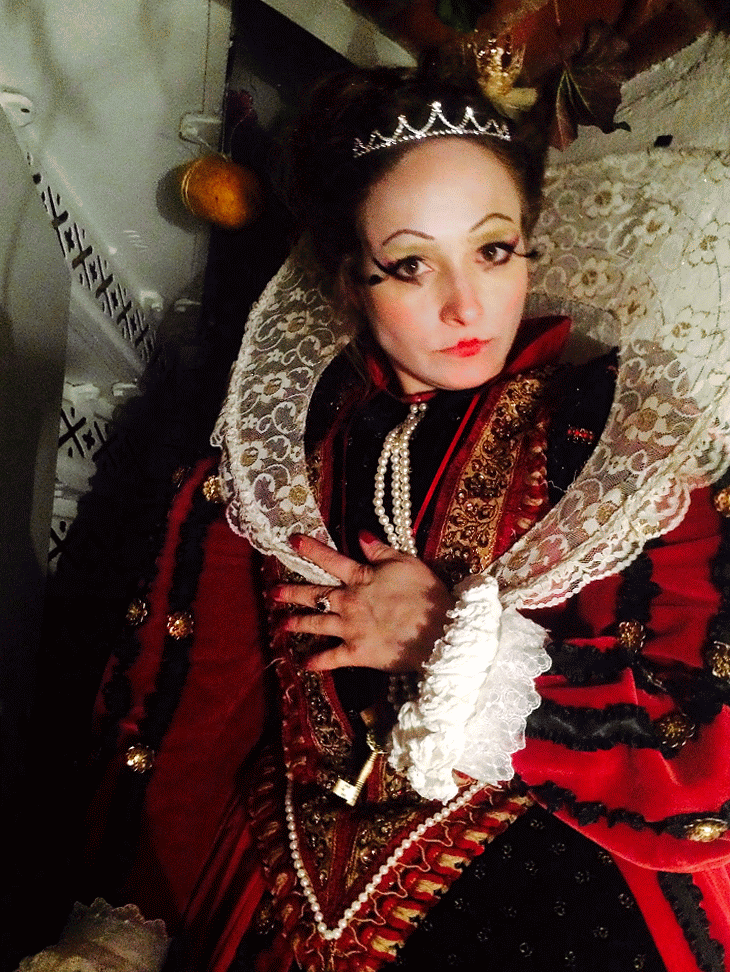 TechFarm is more than just a network of buildings, it's a way of life that we hope to co-create with our founding tribe of residents & members.
We started our journey in 2011, when we opened Hus24 in Stockholm, Sweden
Today, our vision is to launch 100 co-living properties in startup cities across the globe within the next 10 years.
Partner with us to launch a coliving hub in your home city or neighbourhood
It's easy to talk about community and purpose. It's hard to make it a reality. Genuine community requires patience, attention to detail and a genuine commitment towards co-creation. Our role is simply to act as facilitators and catalysts by designing rituals, frameworks and tools that get members talking about lifestyle design and initiating their own wellbeing, skill-sharing, peer coaching and sustainability initiatives. We give you the platform and space to be at your full potential.



In each Tech Farm property we strive to create an environment, culture and community that empowers our residents and members to push themselves further than ever before, not just in their businesses but in their lives

.
​
​



It continues to amaze us how transformational being around highly driven, entrepreneurial and conscious friends can be. At the heart of Tech Farm is a culture of personal development and peer coaching. We are one team. We are one family.
​
Think of Tech Farm as an urban garden designed to grow the conscious leaders and entrepreneurs who will transform the world around us for the better.
​
​
In an increasingly mobile and digital world, never before has there been a greater need for authentic human connection. Most apartments in the city make us feel increasingly isolated and alone. It's time for a new real estate paradigm. It's time for conscious coliving.
"When you are in an environment where you get accepted for who you are and you feel safe to express your inner self, then you drop your mask and start focusing on your true purpose. That's empowerment."
​
- Lisa Renander, Founder
"A sense of loneliness and anonymity is the downside of modern city life where people live alone and separated – each in her own apartment. By developing a new form of housing solution we aim to make people feel at home once again."
​
- Name, Hus24 Resident
Become a member
Pay as you go
Become a resident
Permanent residency
Want to know more?
​
If you are not quite ready to apply for membership or residency, but would like to stay updated on our progress, please sign up to our mailing list...